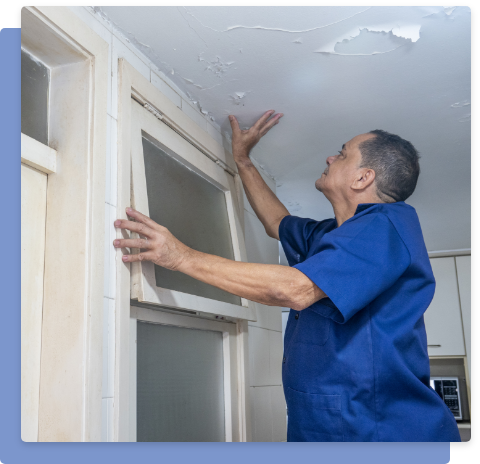 Structural Damage Restoration in Shreveport, LA
Bringing Back Stability to Your Commercial Property
The stability of your commercial property is crucial. Structural damage threatens not just your operations, but also the safety of your employees and clients. When it feels like your building's foundations are shaken, Putman Restoration in Shreveport, LA, stands with you. We provide exceptional structural damage restoration services, helping businesses recover and thrive.
We tackle all structural issues, from foundational cracks to ceiling damage. Through a combination of seasoned expertise and innovative techniques, we safeguard your property's structural integrity. Our restoration professionals understand the nuances of commercial properties and work diligently to restore order and safety.
Contact Us
Secure Your Commercial Property Today!
Contact us anytime today to discuss your structural damage restoration needs with Putman Restoration.
(318) 453-5029