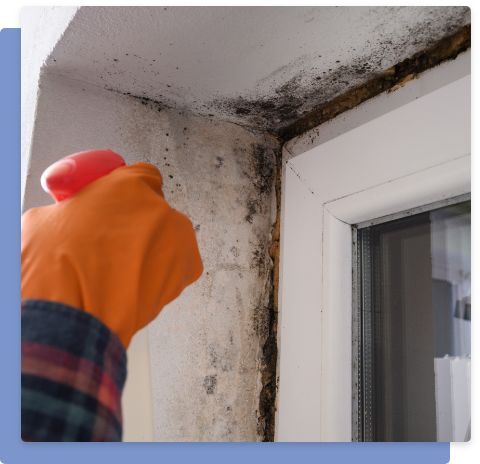 Expert Black Mold Removal Services in Shreveport, LA
Get A Professional In-Depth Mold Inspection Today
As commercial property owners, you know that the presence of black mold can not only wreak havoc on your building but also pose a severe threat to the health of your occupants. Time is of the essence when dealing with such issues, and Putman Restoration is your trusted partner in Shreveport, LA, to resolve these problems quickly and professionally.
Our team of experts specializes in identifying the root cause of mold growth and eradicating it using the latest techniques and equipment. We ensure that your commercial space remains safe, healthy, and mold-free, with minimal disruption to your daily operations.
Contact Us
Get Comprehensive Mold Removal Service Today
Eliminate mold from your commercial property with the help of the trusted team at Putman Restoration. Get in touch for a professional mold inspection now!
(318) 453-5029