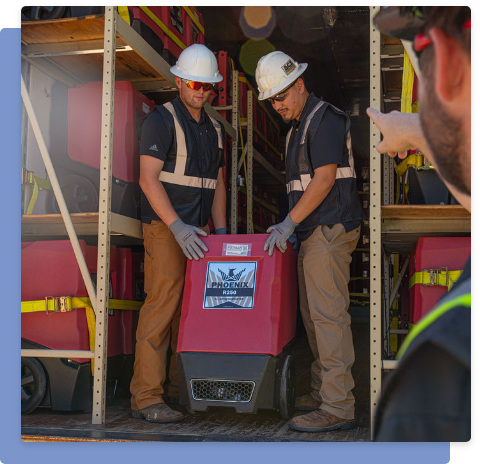 Comprehensive Water Damage Restoration Services in Shreveport, LA
Comprehensive Solutions for Commercial Properties
Water damage can be catastrophic for commercial property owners. It's not just about the immediate flooding or leaks; the hidden damage seeps deeper, becoming a breeding ground for mold and dampness. This can result in expensive repairs and downtime for your business operations.
With over 18 years of experience in water damage restoration, Putman Restoration understands how crucial quick and effective action is to prevent long-term damage to your property. Using state-of-the-art equipment and expert industry know-how, we'll help get your property and your business back on track.
Contact Us
Let's Start Your Restoration Journey Together
Get reliable water damage restoration now with Putman Restoration – the trusted name in Shreveport, LA.
(318) 453-5029