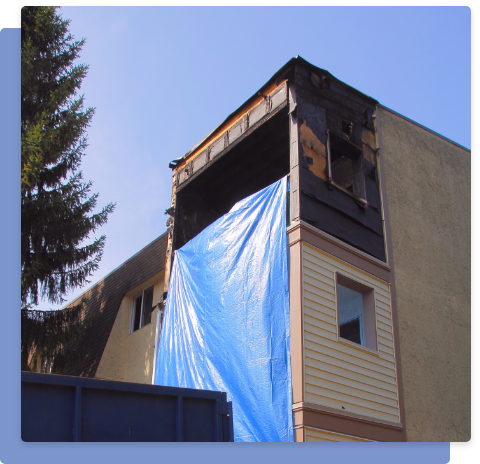 Advanced Fire Damage Restoration in Shreveport, LA
Recover from Devastating Fire Damage
When fire damage wreaks havoc on your commercial property, it can lead to many issues, including structural instability and loss of productivity. At Putman Restoration, we understand business owners' challenges and the importance of getting your property back in working order as quickly as possible.
Our Shreveport-based fire damage service provides comprehensive solutions to tackle all aspects of fire and smoke damage using the latest industry techniques and technology. With a team of fully trained restoration specialists, we'll ensure your property is restored to its pristine state.
Contact Us
Clean Up and Restore after Fire Damage
Our skilled technicians will tirelessly restore your home to its original glory after a fire. Contact our restoration specialists 24/7 for quick and efficient solutions.
(318) 453-5029