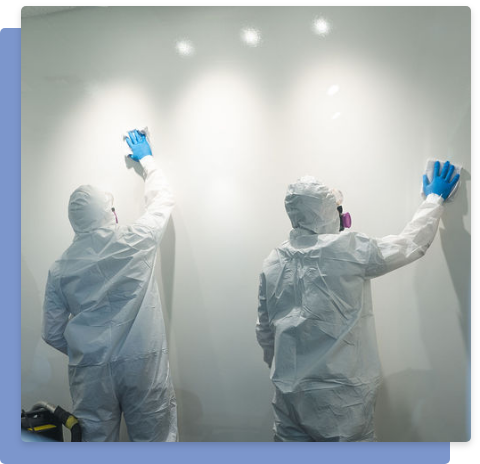 Comprehensive Mold Removal Services in Shreveport, LA
Begin Your Mold Rescue Operation 24/7
Mold growth in a commercial property is much more than a nuisance; it poses a severe health risk to those working and visiting the premises and could spell potential legal issues for property owners. This unsolicited fungal invasion can occur due to humidity, water damage, poor ventilation, or even Louisiana's warm climate.
Don't let your establishment fall prey to mold infestation! Putman Restoration, a top-notch Shreveport-based restoration company, comes with over 18 years of experience in mold remediation. We employ state-of-the-art equipment and thorough procedures, ensuring every spore is eradicated promptly and efficiently.
Contact Us
Schedule Your Mold Removal Today!
End the mold menace today! Schedule an appointment with our specialists for superior mold removal services.
(318) 453-5029