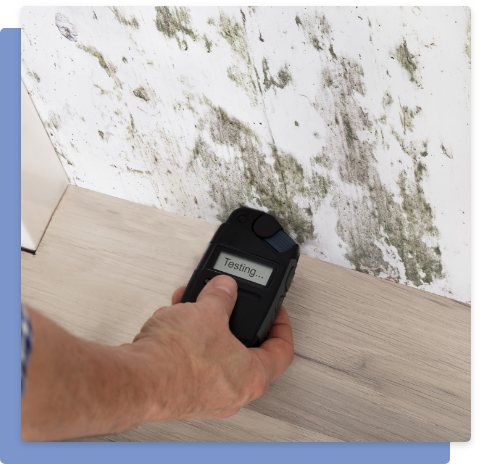 Thorough Mold Inspection in Shreveport, LA
Discover Hidden Threats and Protect Your Investment
As a commercial property owner, your biggest concern is maintaining a safe and healthy environment for your tenants, employees, or customers. Mold infestations threaten their well-being and the integrity of your property. At Putman Restoration in Shreveport, LA, we understand the urgency required to detect and address mold problems before they spiral out of control.
With over 18 years of experience, our trained experts use cutting-edge technology to swiftly identify the source of mold growth and design a tailor-made solution to remove it effectively. In doing so, Putman Restoration minimizes the downtime of your business operations while ensuring the long-term well-being of your occupants.
Contact Us
Book a Thorough Mold Inspection Now
Don't let mold damage your property any further. Contact Putman Restoration today to schedule your mold inspection service.
(318) 453-5029