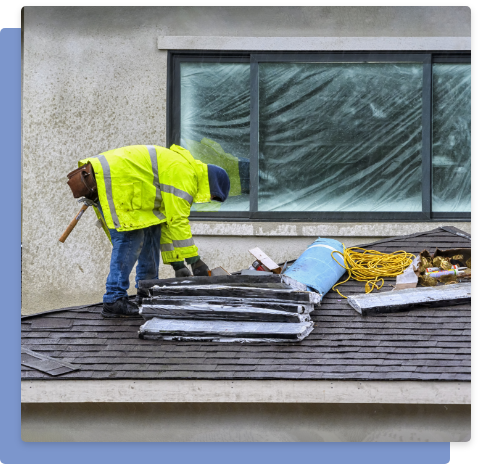 Storm Damage Repair Services in Shreveport, LA
Beat the Storm's Aftermath
Natural disasters can wreak havoc on your commercial property without warning. Damage caused by storms can lead to costly repairs and extended periods of downtime, impacting your business's daily operations. Putman Restoration is here to help you mitigate those damages and get your business back up and running as quickly as possible.
With over 18 years of experience specializing in storm damage restoration services, we understand the challenges faced by commercial property owners during these trying times. Our qualified, responsive team employs top-of-the-line equipment, technology, and industry expertise to address the storm's aftermath effectively.
Contact Us
When Storm Damage Strikes, Call Us Immediately!
Make your commercial property storm-ready again. Reach out to Putman Restoration right after the storm, we're available 24/7!
(318) 453-5029