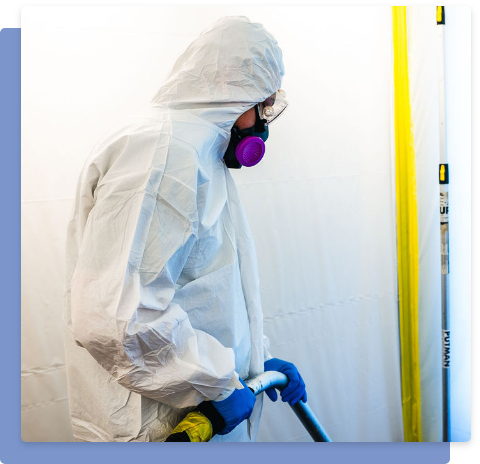 Mold Remediation Specialists in Shreveport, LA
Reclaim Your Property: Say Goodbye to Mold
The infiltration of mold in a commercial property can wreak havoc. Not only does it depreciate your property value, but it can also lead to severe health problems for your tenants, employees, or customers. All commercial property owners understand the need to remedy this issue promptly. Putman Restoration is well equipped for just that.
With Putman Restoration, mold is one less thing you need to worry about. Our highly skilled team brings knowledge, dedication, and the latest technology to alleviate your mold problems effectively. Let us help you maintain an impeccable commercial property that speaks volumes about your commitment to health and quality.
Contact Us
Detect and Eliminate Mold Today
Don't let mold take hold of your commercial property. Reach out to Putman Restoration today and reclaim your mold-free environment.
(318) 453-5029