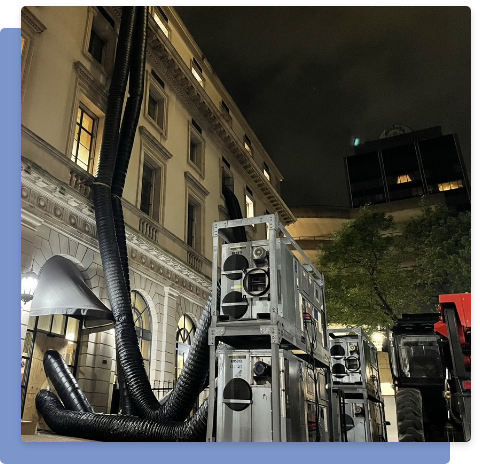 24/7 Fire Damage Restoration in Shreveport, LA
From Ashes to Stability With Our Restoration Services
The damage can be overwhelming in the aftermath of a fire at your commercial property. Not only does such an incident pose a threat to your infrastructure, but it also disrupts your daily operations, impacting your bottom line. However, with Putman Restoration in Shreveport, LA, by your side, you can rise like a phoenix from the ashes. Our expert team draws on extensive experience to provide exceptional emergency fire damage services.
We're capable of tackling all the challenges that come with fire damage, from structural restoration to smoke and soot cleanup. Our dedicated professionals work tirelessly to return your commercial property to its pre-damage state quickly and efficiently while following all necessary safety protocols.
Contact Us
Transform Your Space from Ruins to Remarkable!
Call Putman Restoration for trustworthy and comprehensive fire damage restoration services.
(318) 453-5029