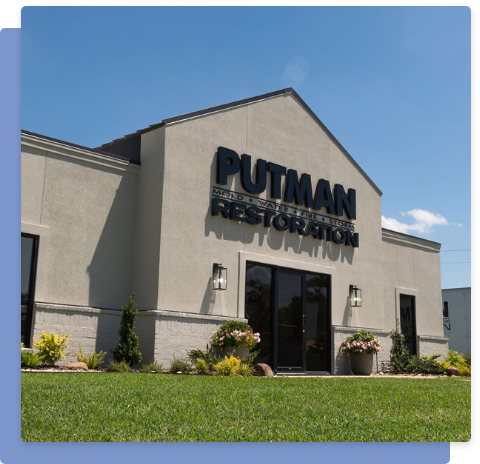 Industry Leaders in the Field of Property Restoration in Shreveport, LA
Your Trusted Partner in Comprehensive Property Restoration
At Putman Restoration, we breathe life back into your properties with unparalleled restoration services. Whether it's water, fire, or mold damage, our expert team in Shreveport, LA, is committed to restoring your comfort and safety, one project at a time.
Over the years, we've built a strong reputation by providing superior quality services to our clients. Our experts strive to leverage the latest tools and technology for an impeccable restoration process. Rooted deeply on the sands of Shreveport, we've always been a part of the community, helping them to restore and rebuild their properties.
Contact Us
It's Time to Let Us Handle Your Restoration Needs
Property damage can be stressful, but restoration doesn't have to be. Let Putman Restoration take over, ensuring your seamless journey from repair to relaxation.
(318) 453-5029