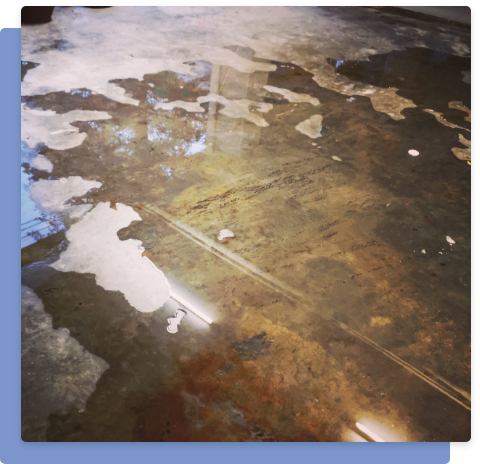 Restore Your Floors Water Damage in Shreveport, LA
Reclaim Your Commercial Property from Water Damage
When disastrous water damage strikes your commercial property, it leaves more than just a physical impact; it disrupts your entire business. You need a fast and efficient solution to minimize downtime and prevent loss. That's where Putman Restoration in Shreveport, LA comes in. Our expert team provides comprehensive floor water damage services to help you immediately get your property up and running.
A swift response is critical to mitigate extensive commercial space damage. Our Putman Restoration professionals employ industry-leading equipment and techniques to ensure a thorough restoration of your flooring. Whether it's hardwood, laminate, or carpeted flooring, we have the skills and technology to revive your commercial property quickly.
Contact Us
Don't Let Water Damage Slow You Down!
Contact Putman Restoration today to get an immediate response to flood damage and begin removing standing water. Contact our experts 24 hours a day!
(318) 453-5029