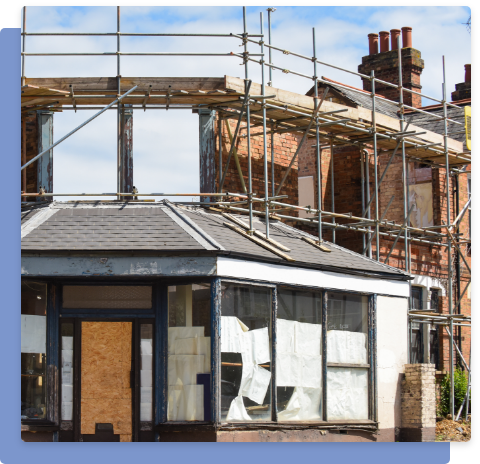 Commercial Restoration Services for A Variety of Industries in Shreveport, LA
Bring Your Property Back to Life
Property damages due to natural disasters, accidents, or wear and tear can be distressing. They not only affect the aesthetic appeal of your property but also compromise its safety and functionality. Owning a beautiful and safe property is a matter of pride for many, and at Putman Restoration, we understand this.
We provide comprehensive restoration services to restore your property to its pristine condition, ensuring its longevity and sustainability. With our expert team, advanced techniques, and state-of-the-art equipment, we deliver unparalleled restoration solutions to Shreveport, LA, and surrounding areas. Contact our restoration team for 24/7 support on your recovery project.
Contact Us
Get Started on Your Large-Scale Restoration Today
Allow us to restore your property to its original splendor. Our well-trained team is dedicated to providing top-notch property restoration services that exceed your expectations.
(318) 453-5029