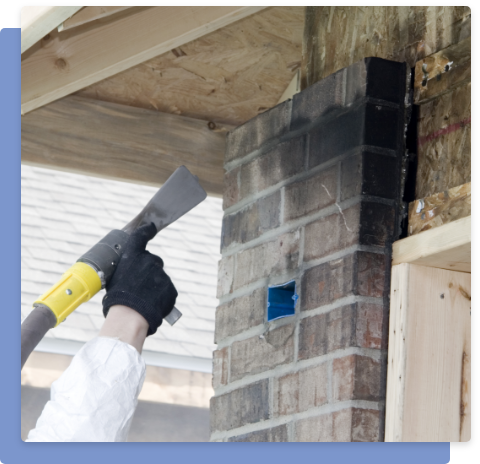 Smoke Remediation Services in Shreveport, LA
Clear the Air and Restore Your Commercial Property
As a commercial property owner, the aftermath of a fire can be devastating, leaving you with immense damage, smoke, and soot to deal with. At Putman Restoration, we help ease the burden and restore your business to perfect working order.
Our comprehensive smoke remediation service tackles every aspect of the problem, ensuring that all smoke, odor, and soot are entirely removed from your property. With our expert restoration team, you'll return to business as usual.
Contact Us
Return to A Smoke-Free Environment Today
Protect your business from long-term smoke damage. Clean smoke damage with our restoration experts anytime today!
(318) 453-5029