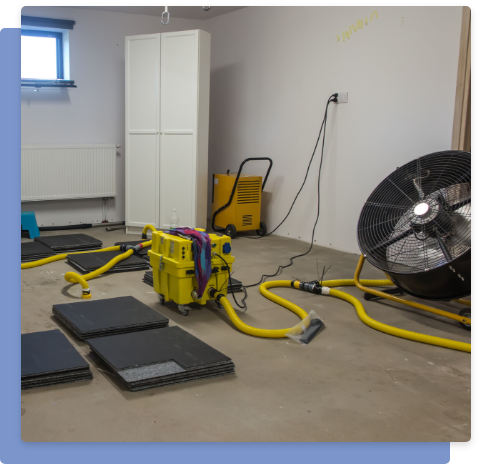 Excellence in Commercial Property Restoration in Shreveport, LA
Reignite Your Commercial Property's Potential
Commercial property owners understand the threat posed by damage through storms, fires, floods, or mold growth. These incidents aren't just inconvenient; they can disrupt business operations, leading to financial loss. At Putman Restoration, we acknowledge the urgency of your situation and offer an all-encompassing service to get your business back on track as quickly as possible.
For over 18 years, Putman Restoration has provided outstanding solutions to various commercial property owners in Shreveport, LA, and beyond. Utilizing cutting-edge technology, advanced methods, and our team's sheer dedication, we ensure your restored property meets and surpasses your expectations.
Get Your ERP
Let's Get Your Business Back on Track
Don't let property damage stall your operations. Contact Putman Restoration and start your property restoration today!
(318) 453-5029