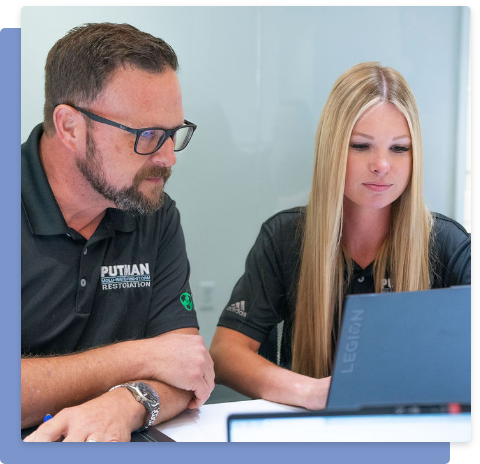 Disaster Recovery Planning For Commercial Property's in Shreveport, LA
Disasters can strike anytime, wreaking havoc on your property and interrupting daily operations. When life takes unexpected turns, Putman Restoration in Alexandria, LA, is here to help by providing peace of mind with our disaster recovery planning services. We understand that the best defense is a good offense, and by preparing in advance, you can rest assured that your property and business are ready to face any challenge.
Putman Restoration has an experienced team of professionals will work closely with you to develop a comprehensive disaster recovery plan tailored to your needs. Our experts will take inventory of your assets and analyze potential risks, ensuring you are prepared to act swiftly and efficiently in an emergency. We provide ongoing communication and support to help you maintain the effectiveness of your plan over time.
Contact Us
Secure Your Property's Future by Preparing For Disaster Today
Act now to safeguard your property and business by contacting Putman Restoration today for disaster recovery planning services.
(318) 453-5029